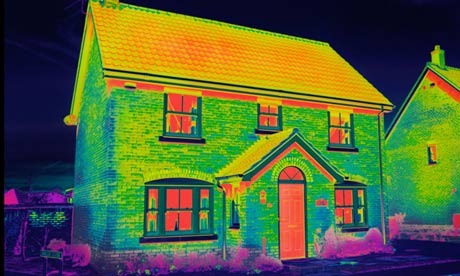 As the parties begin to publish their spending plans, its good to see not only the bidding up of ambition on resources on measures to reduce emissions, but also proposals to meet the cost of these from public borrowing.
The Liberal Democrats are pledging to spend £15 billion over the life of the next Parliament on investing in the housing stock to reduce emissions. Labour meanwhile are promising to spend £60 billion via a National Transformation Fund on transforming housing , using a mix of public borrowing and private finance. However, the Green Party of England and Wales have the biggest pledge, at £100 billion. Of this, £91 billion is to come from public borrowing.
The Green Party approach is one I have long argued for, with more illustrious figures also backing this view more recently. Long term public borrowing for investment in emissions reduction has a sound theoretical basis. It also makes the huge task of massive transformation politically easier than piling investment costs onto consumers, not least because it is also fairer. This matters, because there are good reasons for thinking that the UK's political economy, with high levels of political competition, pluralist institutions for interest representation and low wage economy, make our climate policies particularly vulnerable to concerns about cost.